We help you adopt your CRM system!
Our customers use us in the following situations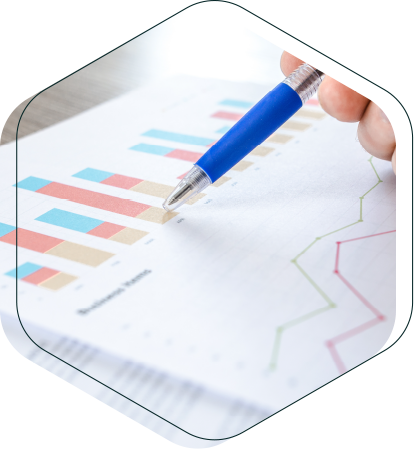 Does it fit you? Do you recognize any of the below:
Need systematics and structure in the sales
Need to get the calls done you need to do
Has a CRM that is not in use
Have a hard time explaining what you sell
You don't really know why people buy
You send out offers that are not followed up
Have too bad (or no) customer meetings
Have tried a standard telemarketing agency but it did not work
Want to pretotyping a potential product
Wants to do market penetration in new market
Wants to do a market expansion of existing market
Wants to keep close contact with existing customers
Make a due diligence, before purchase of a company
What can we deliver to you - And what does it cost
Initially, we can provide a CRM adoption workshop. At the workshop we define your market and your product use this to in front of you, on the workshop, show how we are able to execute your presales and doing so in a CRM context. We phone out to potential customers on the workshop.
The price?
We charge EUR 750,- to be with you for 3 hours a where we ask you what you sell and why people buy it. Then in the same workshop, we call up existing customers to find out why they bought from you and then potential customers to find out if they want to buy from you and at the same time why and why not.
Hvad så bagefter - Hvis vi er dygtige nok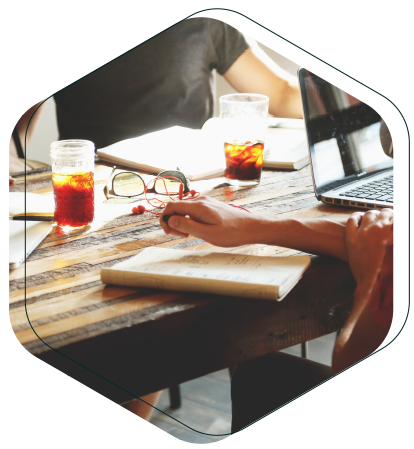 The next step is to create an overview of the opportunities in your customer base and your CRM.
From here, we now know who to work on what and we can now make you an offer on how much we need to do our part if you wish.
A customer typically pays us somewhere between 10,000 and 50,000 DKK a month. We operate without bindings and take pride in always delivering so that our customers want to continue.
Where can we do the above?
All countries around the world
If you are interested in hearing more about our prices, please feel free to contact us.