Presales work with the collection of customer feedback for the marketing mix
Our customers use us in the following situations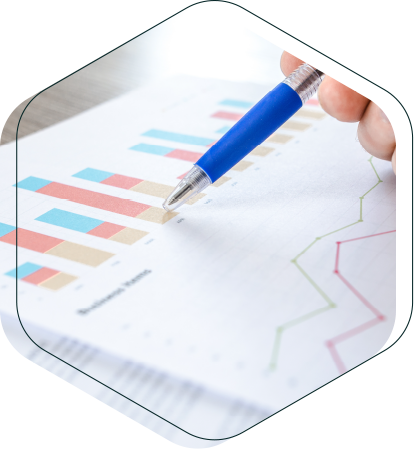 Does it fit you? Do you recognize any of the below:
Need systematics and structure in the sales
Need to get the calls done you need to do
Has a CRM that is not in use
Have a hard time explaining what you sell
You don't really know why people buy
You send out offers that are not followed up
Have too bad (or no) customer meetings
Have tried a standard telemarketing agency but it did not work
Want to pretotyping a potential product
Wants to do market penetration in new market
Wants to do a market expansion of existing market
Wants to keep close contact with existing customers
Make a due diligence, before purchase of a company
What can we deliver to you - And what does it cost
Initially, we can deliver a marketing mix workshop. Here we define your current marketing mix and your segment, call potential customers during the workshop and show how to do proper CRM work. All while we sit together.
We come to you for 3 hours and conduct a workshop where we define your marketing mix, make a pitch from it, record your sales process, find out who to pitch to via the sales process. Then, in the same workshop, we call potential customers to find out if they want to move forward in the sales process and why and why not.
Hvad så bagefter - Hvis vi er dygtige nok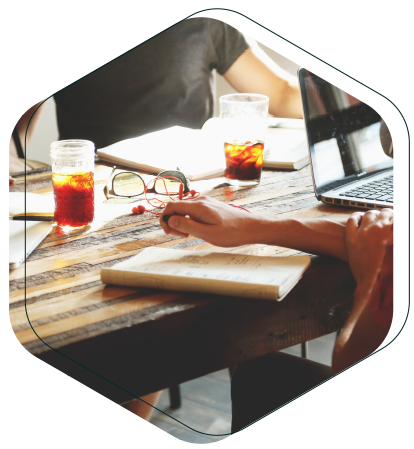 The next step is to create an overview of the possibilities in your customer base and your CRM.
From here we now know who will execute on what in your CRM and we can make an offer on how much we need to execute on our part.
It is possible to scale calls through us, or we help you scale internally.
Where can we perform the above?
All countries worldwide
If you are interested in hearing more about our prices, please feel free to contact us.